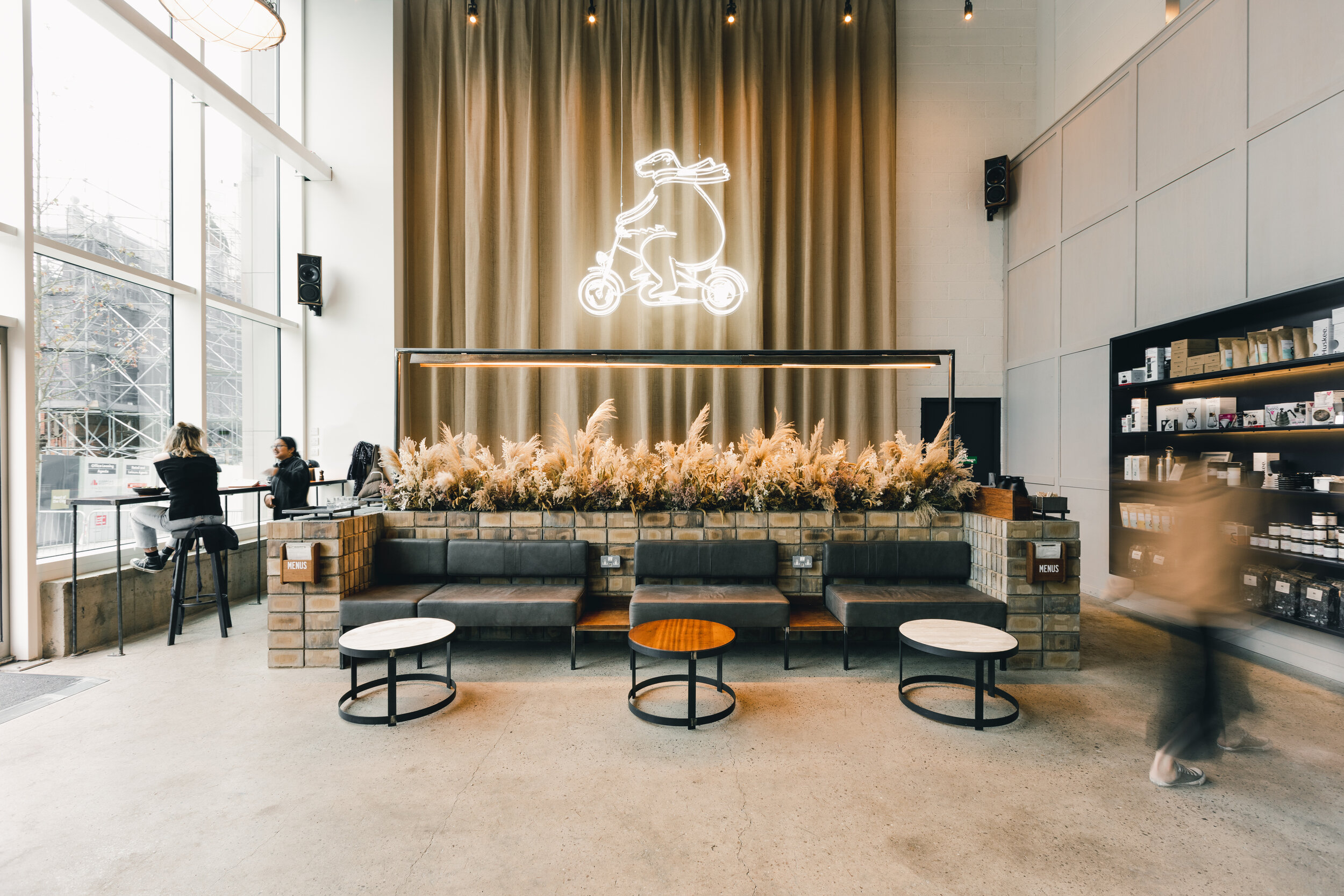 08 Aug

Marmadukes – Multiple Locations in Sheffield
Where Tradition Meets Modernity – A Technological Tale
Nestled in the heart of Sheffield, Marmadukes is a cherished and iconic café that seamlessly blends the charm of tradition with the efficiency of modern technology. Since its establishment in 2012, Marmadukes has become a beloved gathering place for locals and visitors alike, drawing them in with its warm ambiance, delectable offerings, and an innovative approach to integrating technology into their café operations.

From the outset, Marmadukes recognized the potential of technology in enhancing the café experience for both customers and staff. Rather than relying solely on traditional methods, the café eagerly embraced the possibilities that technology could bring to their business.
Behind the scenes, Marmadukes utilizes an advanced Point of Sale (POS) system called K-Series, efficiently handling transactions and order processing. This integrated system connects seamlessly with the contactless card machines from Zettle, ensuring that customers' selections and payments are quickly processed. Additionally, the POS system generates valuable insights into sales data, inventory management, and customer preferences, empowering the café's management to make data-driven decisions and optimize their offerings.
Marmadukes' commitment to technology extends beyond just operational efficiency. The café actively engages with its community through various digital platforms. They have a vibrant social media presence, sharing updates, special events, and behind-the-scenes glimpses of their culinary creations. Through these channels, Marmadukes nurtures a sense of connection and interaction with its customers, making them feel like an integral part of the café's journey.
Marmadukes were previously on another POS system, and the versatility of K-Series allowed them to keep all of their existing hardware to use with the new system. They kept their tablets, stands, card machines, printers and everything, and the new POS system was up and running in minutes, thanks to the groundwork laid out by POSUP.
One of the huge benefits with K-Series is the fact you can pre-program almost everything. The menu was fully ready to go, the card machine integration was set up, and the layout of the POS was made to feel familar to staff, but utilise the enchanced speed functionality of K-Series. All we needed to do when on site was make sure the printers worked! Within about an hour of us arriving, we left Marmadukes already settled in to their new system with no hiccups.
Marmadukes in Sheffield stands as a prime example of how embracing technology can enhance a café's experience while preserving its traditional values. The innovative contactless ordering, efficient POS system, and customer loyalty program seamlessly blend with the café's warm ambiance and exceptional culinary offerings. By leveraging technology, Marmadukes continues to create lasting memories and meaningful connections with its patrons, ensuring that it remains a cherished and thriving hub in the heart of Sheffield for years to come.
Find Marmadukes at:
Website: Marmadukes
Instagram: @marmadukescafe
Facebook: Marmadukes