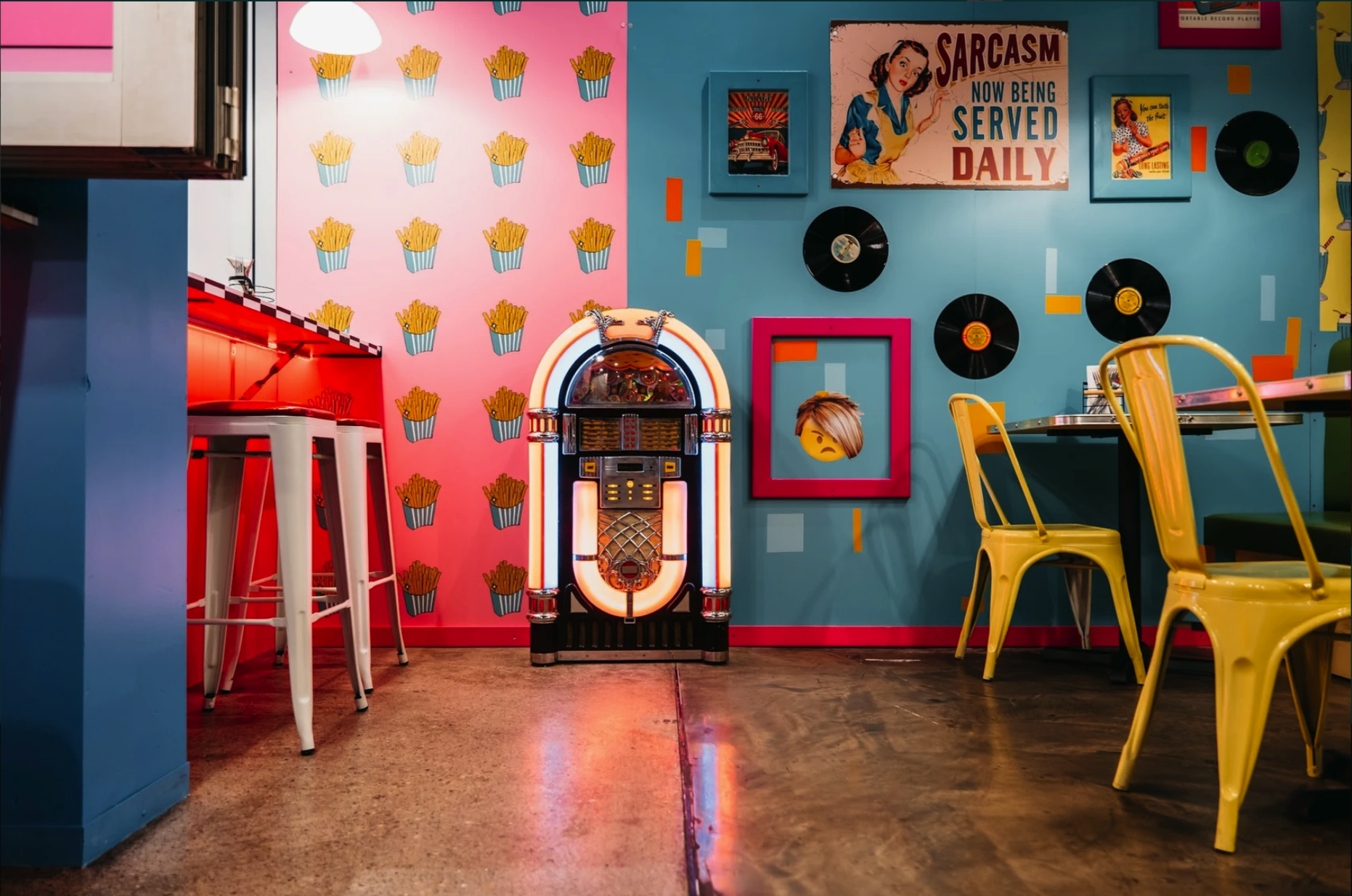 02 Jun

Karen's Diner – Nationwide
Great food, great drinks, great tech… truly terrible service.
Karen's Diner, the unapologetically sassy fast-food restaurant chain, has taken the world by storm with its bold attitude to customer service. Karen's Diner is known for its witty and playful approach to interactions with customers, creating a unique and memorable dining experience. Beyond its somewhat quirky charm, the restaurant chain has also embraced clever technology, including Lightspeed's innovative POS system, K-Series, and Fresh KDS (Kitchen Display System), with POSUP helping them grow from 3 UK locations to 5 within 2 months.

Instead of conventional scripts, the staff at Karen's Diner engage customers with humour, quick comebacks, and clever banter, leaving diners amused and entertained throughout their visit. This unconventional yet refreshing approach has earned the restaurant chain a dedicated following, as customers not only enjoy delicious fast food but also revel in the unique and vibrant atmosphere created by the sassy staff. This poses a very real question – if customers can't complain, doesn't the service need to be incredible?

At the heart of Karen's Diner's operations lies its clever POS system. Designed to be intuitive and efficient, the POS system ensures swift order processing and accurate bill-splitting and payment. Additionally, the system allows staff to customise orders easily and quickly, accommodating special requests and dietary preferences with ease. As each site poses its own challenges, the K-Series configuration can be tailored to suit. This clever technology streamlines operations, enabling Karen's Diner to serve its scrumptious offerings with lightning speed and utmost accuracy – though never with a smile!

Karen's Diner Islington and Brighton franchises have implemented workforce management system Nory, revolutionising their operations and enhancing overall efficiency. The innovative system has a user-friendly interface, empowering managers to effortlessly schedule shifts, monitor employee performance, and optimise labour allocation. By leveraging real-time data analytics, the platform helps identify peak hours and customer trends, allowing for proactive adjustments to staffing levels, resulting in reduced wait times and improved customer satisfaction.
Additionally, the system provides employees with convenient access to their schedules and enables easy communication with their supervisors, fostering a collaborative and supportive work environment. With the successful integration of these workforce management tools, Karen's Diner has seen a significant boost in productivity and a notable decrease in turnover, positioning the franchise as a model for effective and streamlined fast-food operations.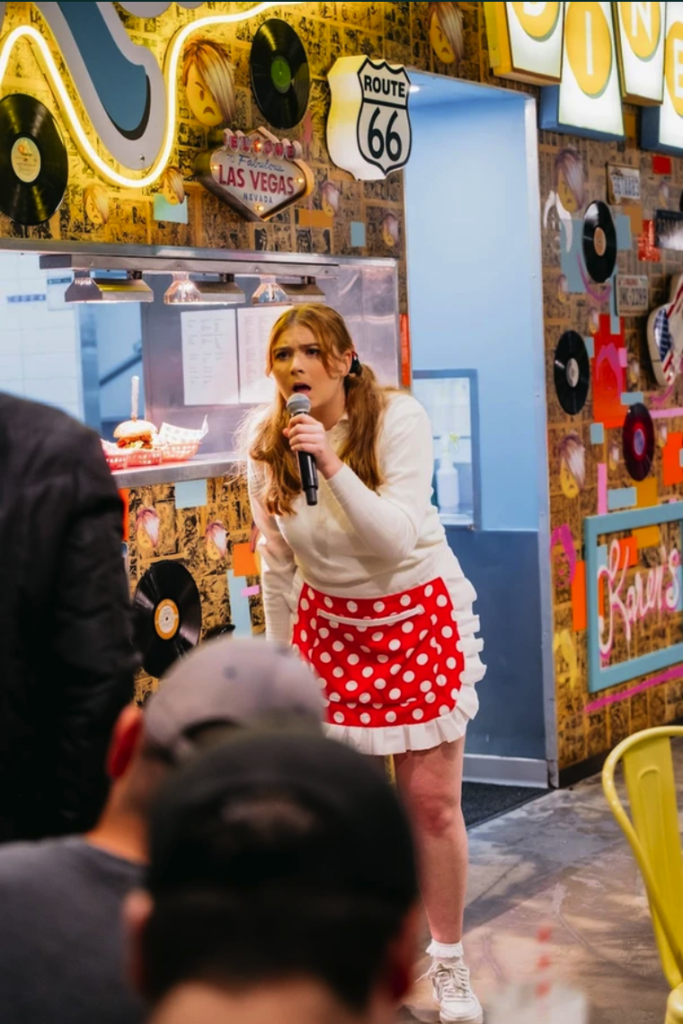 Karen's Diner Islington and Brighton have implemented Nory inventory management software, which has proven instrumental in optimising their profit and loss margins. By utilising sophisticated algorithms and data analytics, the system enables precise tracking and forecasting of inventory levels, ensuring that the right amount of ingredients and supplies are always available – while minimising waste and spoilage. This level of inventory control directly impacts the cost of goods sold (COGS), as it prevents overstocking and reduces the need for emergency purchases at higher prices. Additionally, the system streamlines the ordering process, enabling bulk purchasing and negotiating better deals with suppliers, further contributing to cost savings. With a well-managed inventory, Karens Diner can maintain a consistent level of food quality and minimise stockouts, thereby enhancing customer satisfaction and loyalty, ultimately leading to increased profits. The system provides detailed insights into inventory turnover rates and identifies slow-moving items, allowing the franchise to make informed decisions on menu optimisation and promotional strategies. Nory is a critical tool in driving profitability and ensuring sustainable growth for the franchise.

To further enhance efficiency and coordination in the kitchen, Karen's Diner has implemented a state-of-the-art Kitchen Display System (KDS). The KDS replaces traditional paper order tickets with multiple digital display devices, showcasing incoming orders in real-time, with specific items assigned to each section. The kitchen staff can quickly prioritise and manage orders, reducing wait times and ensuring that each dish meets the restaurant's high standards of quality and taste.
The Future for Karen's Diner
With Karen's Diners multiplying across the UK (we currently partner with stores in Manchester, Sheffield, Birmingham, Islington & Brighton), the POSUP team are perfectionists at speedy, thorough installations and software migrations, so as the company grows, the diners never misses a beat.
Find Cutlery Works at:
Website: Karen's Diner
Instagram: @KarensDinerOfficial