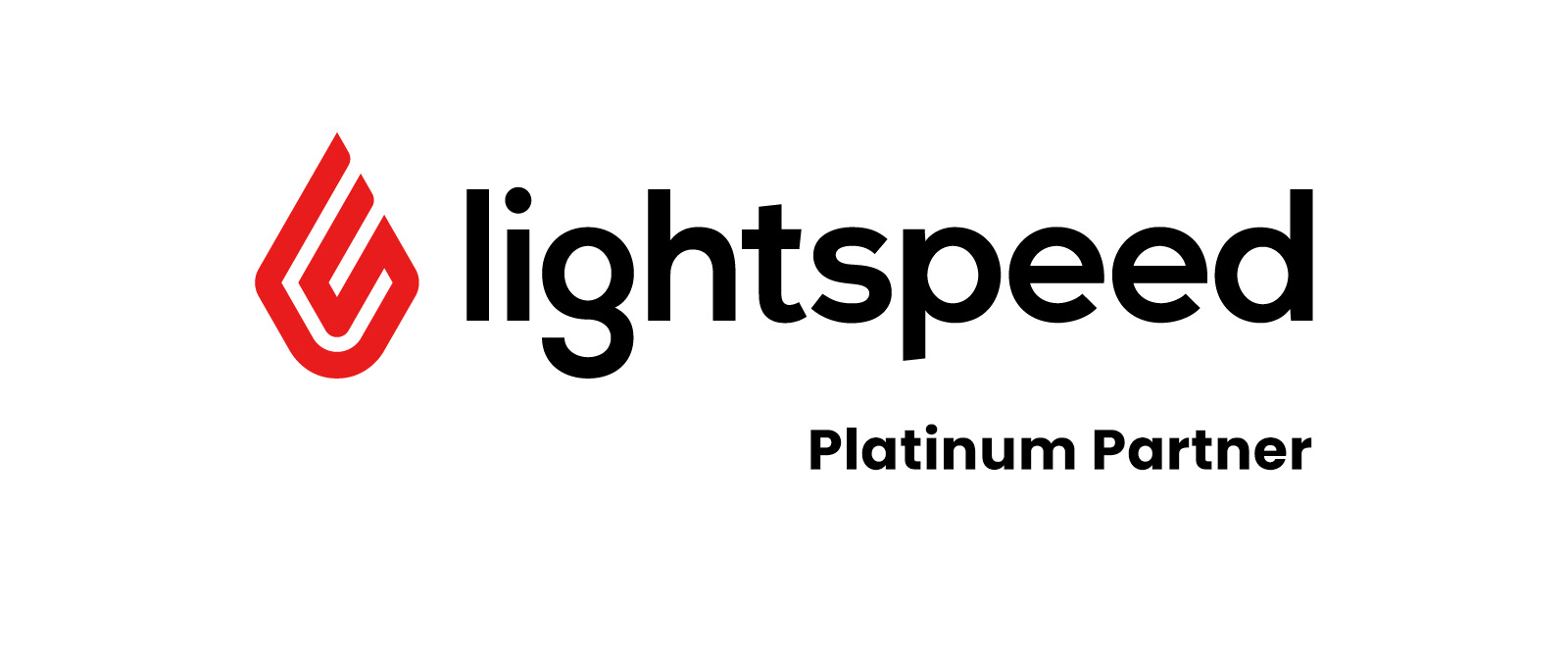 09 Feb

POSUP become Platinum Partners with Lightspeed
POS Partnerships
With POSUP's ambition to give our customers the absolute best, we discovered Lightspeed K-Series after they acquired the Australian Kounta POS system. The potential seen in K-Series was monumental, and we quickly ascended to become one of their Platinum Reseller Partners.
We are constantly in contact with some of the key contacts at Lightspeed HQ, passing on feedback from customers to make Lightspeed an even better system than it already is. We've already seen vast improvements and small quality-of-life changes that stemmed directly from our customers using the systems.
K-Series is currently in use by some of our largest customers, and we're actively working on getting it implemented in more of our venues. The possibilities within the system opens up a lot of opportunity for doing some really interesting stuff, like optimising printing setups, cross-sells across vendors in food halls, and integrations with countless third-party systems to maximise efficiency. This includes both SakkuSamba sites, all 14 vendors and the bar in the Cutlery Works food hall in Sheffield, nationwide Karen's Diner sites, and many, many more!