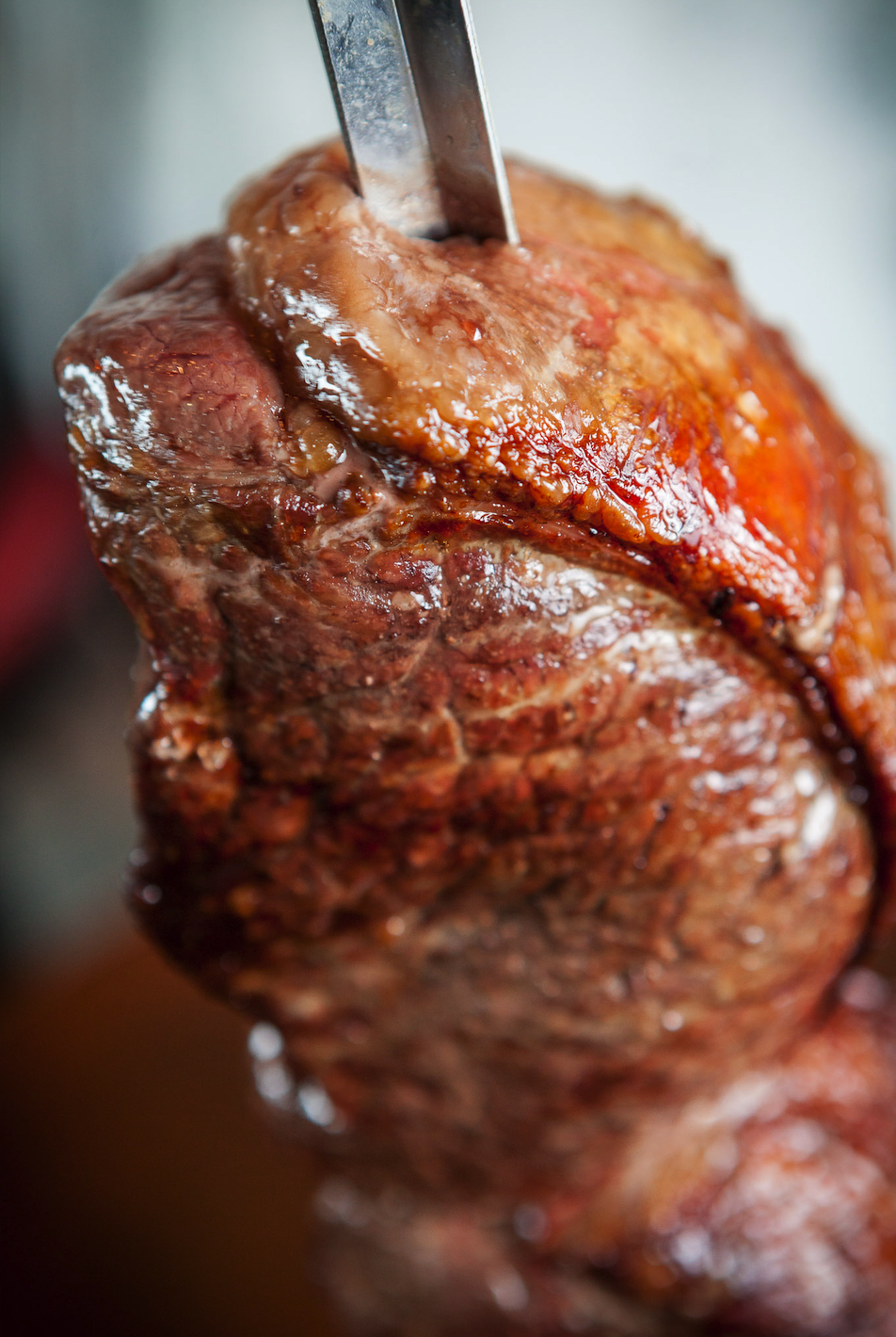 02 Aug

Estabulo – Venues across England & Scotland
Streamlined operating systems provide consistency across this restaurant group, with everything from POS to app management, inventory and workforce systems seamlessly integrated and supported by the POSUP team.
Estabulo, the distinguished restaurant chain, takes guests on an exquisite culinary voyage to Brazil with its authentic South American flavours, from hand-carved succulent meat to beautifully crafted bespoke cocktails. Beyond its delectable offerings, Estabulo has embraced technology as a key ingredient in creating an unparalleled dining experience. From the seamless integration of Wi-Fi and data capture to flexible payment systems, Estabulo has mastered the art of blending tradition with technology, letting customers make the very most of the mouthwatering menu of Argentinian delights and bespoke cocktails. Estabulo comes to you from the great minds at Dabangg Group, famous for their brilliant work on subsequent ventures in SakkuSamba, Casa Peri Peri, Caffe Noor and Fleur Restaurant.

Estabulo's commitment to customer satisfaction begins with providing high-speed Wi-Fi throughout its venues. This enables patrons to stay connected, share memorable experiences, and immerse themselves in the culinary journey with their loved ones. In conjunction with the Wi-Fi, the establishment employs sophisticated data capture systems that gather valuable insights into guest preferences, order history, and feedback. This invaluable information allows Estabulo to tailor its offerings and promotions to cater to each diner's unique tastes.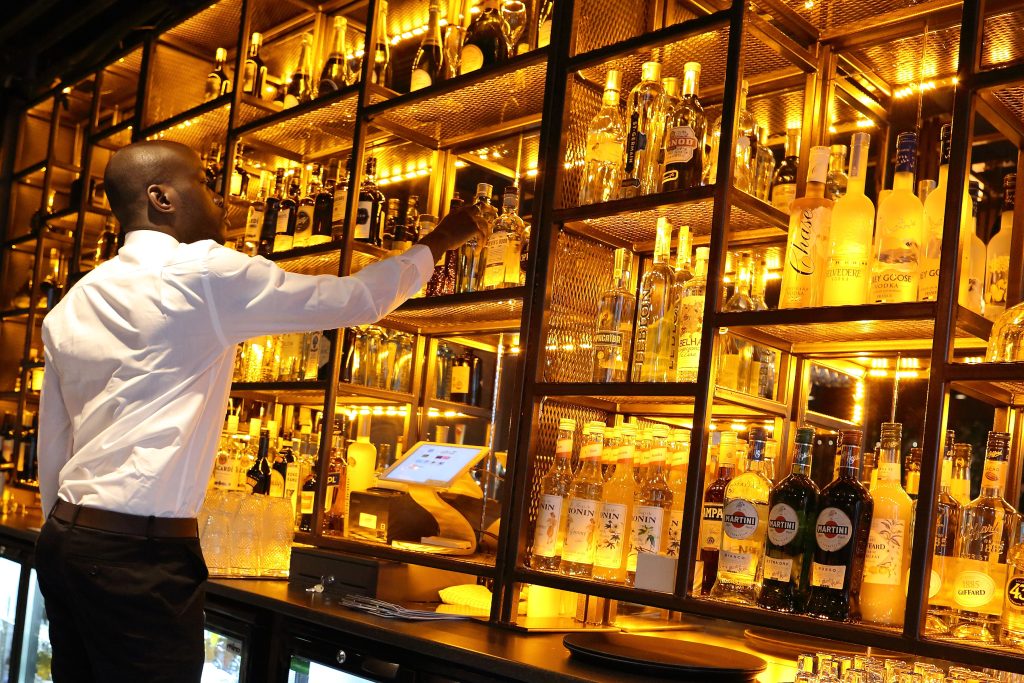 POSUP has also provided Estabulo with top-notch marketing services. The company's creative team has designed captivating advertisements that perfectly showcase the restaurant's unique dining experience, enticing new customers and keeping existing ones eager to return. To enhance customer communication, POSUP's mailers have proven to be an effective tool, reaching out to the restaurant's loyal customer base with special promotions, events, and updates.
POSUP has built a comprehensive website for all the Estabulo Rodizio restaurants, integrated with the user-friendly booking system OpenTable, allowing customers to reserve their tables effortlessly and ensuring a smooth and hassle-free dining experience. Website visitors can purchase gift vouchers, allowing guests to easily redeem and enjoy special offers while dining by using the loyalty and payments app. Provided by Loke, the app also . This sophisticated integration not only streamlines the payment process but also enhances customer engagement and loyalty, making Estabulo a standout destination in the competitive restaurant industry.


At the heart of Estabulo's seamless operations lies its POS System, a technologically advanced platform that integrates all aspects of the dining experience. This centralised system optimises order processing, payment handling, and inventory management, ensuring a seamless flow of services across the restaurant chain. By utilising a unified approach, Estabulo enhances efficiency, minimises errors, and creates a harmonious environment for both staff and patrons.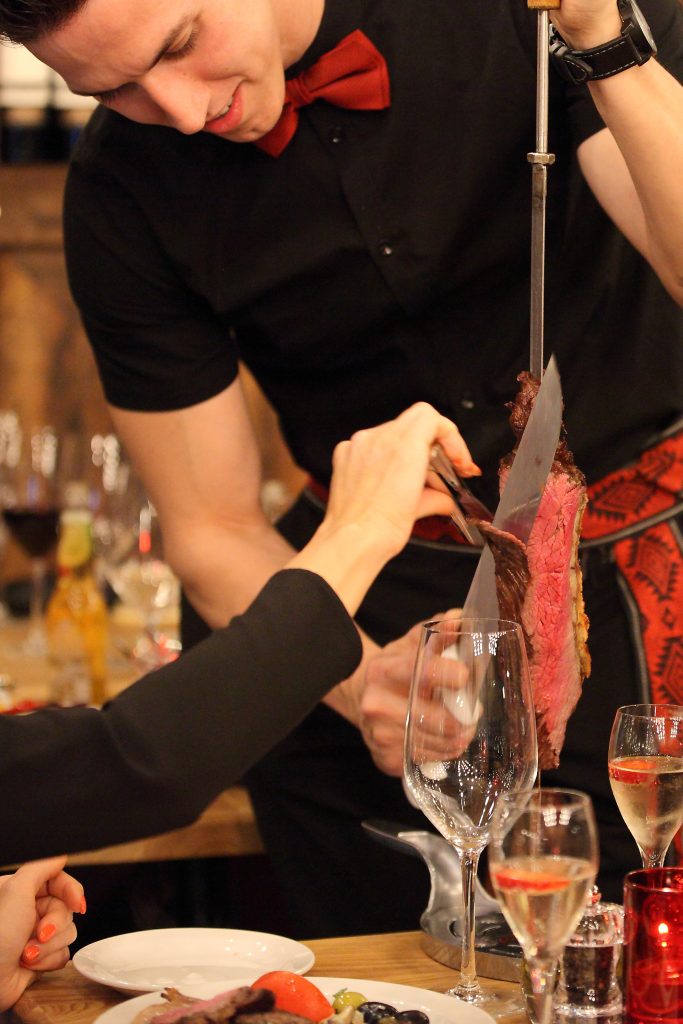 Nory's Workforce Management software facilitates the fluid deployment of staff across multiple restaurant sites, ensuring a harmonious distribution of team members – based on real-time demand and operational needs. By leveraging advanced data analytics and forecasting techniques, Estabulo Rodizio optimises staff allocation, enabling timely adjustments to staff schedules and responsibilities. This not only enhances overall operational agility but also leads to a significant reduction in labor costs. The intelligent allocation of personnel helps mitigate overstaffing or understaffing issues, ultimately resulting in improved customer service, minimised wait times, and an enhanced dining experience for guests.

Nory provides a seamless and efficient Inventory Management system. By collaborating with nationwide suppliers, the Dabangg group ensures a steady and diverse stream of high-quality ingredients. This software is the linchpin in coordinating procurement activities for Estabulo Rodizio's centralised kitchen, alongside procurement by individual restaurants, optimising inventory levels and streamlining the ordering process. The software's data-driven insights enable accurate demand forecasting, minimising the risk of overstocking or stockouts. This meticulous approach not only bolsters cost-effectiveness but also aligns with Estabulo Rodizio's sustainability goals by significantly reducing wastage. By intelligently managing stock and procurement, Estabulo Rodizio achieves a harmonious blend of culinary excellence, operational efficiency, and responsible resource utilisation
The Future for Estabulo
The Dabangg Group has partnered with POSUP over the course of 12 years, during which time innovation has enabled technology to meet the demands of a large-scale operation, leading to soaring profits and individual brands flourishing. More new ventures across the multiple brands are planned over the course of the next year, with consistent expansion expected for the foreseeable future.
Find Estabulo at:
Website: Estabulo
Instagram: @estabulorestaurants