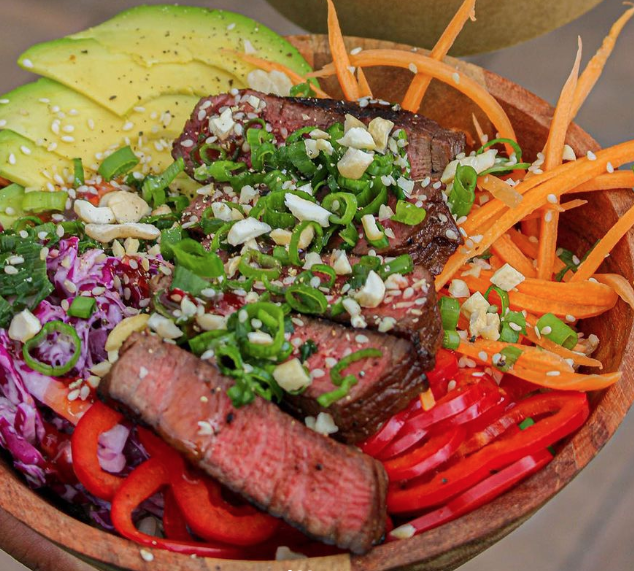 07 Aug

Kargo MKT – Media City, Manchester
COMING SOON!
We're delighted to be working on a fantastic new food hall site in Media City, Manchester. This riverside development has become a bustling centre for trade and culture alike, and this voluminous food hall will bring a welcome economic boost to this former industrial area. We're expecting a total of 21 vendors at capacity, with inside and outside bars, a terrace, events, and more.
We're currently busy collating all the information needed to get the Kargo food vendors up and running. This entails programming and optimising menus on the POS software and for the ordering apps, preparing their equipment, arranging installation dates and photo shoots… with 21 kitchens and 2 bars, this is a huge undertaking, and relies on efficient communication between ourselves, the vendors, and the food hall team.

Once the equipment is installed and programming finished, rigorous testing will take place to ensure a smooth launch and ongoing operations. We'll also provide multiple health checks over the following months to make sure our systems are running optimally and providing the very best service to Kargo and the independent vendors.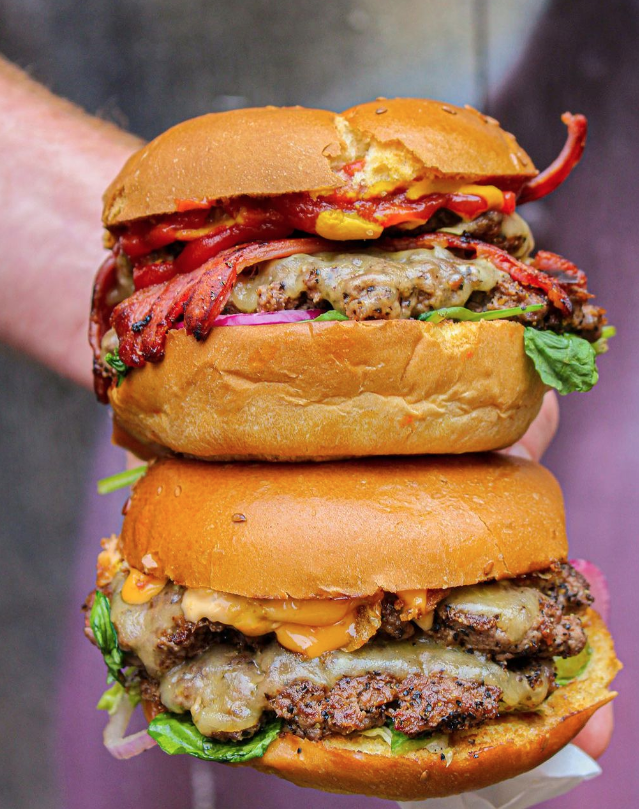 Keep an eye….
There's lots more news about Kargo coming your way! We'll be able to reveal a little bit more about the future-proof, state-of-the-art ordering & payments app Kargo will be using, as well as some of the tech solutions we're using to streamline such a large-scale operation.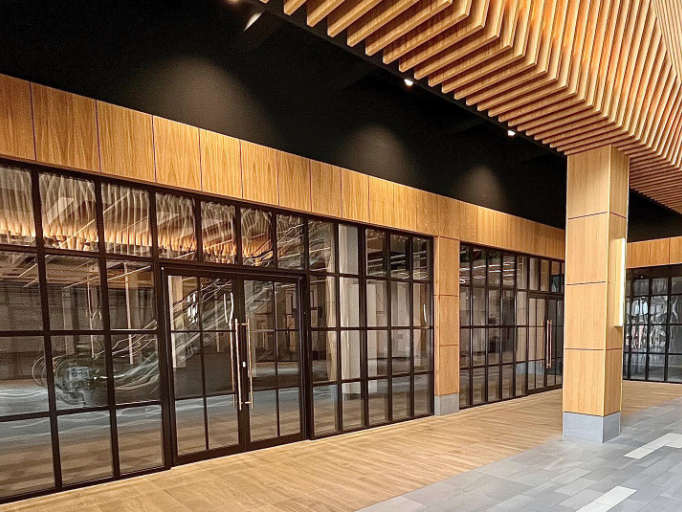 Find Kargo at:
Website: Kargo Market
Instagram: KargoMkt