20 Feb

Tamper Coffee, Sellers Wheel – Sheffield
Sheffield's most popular brunch spot
With its roots firmly planted in New Zealand-inspired gastronomy and an unyielding commitment to quality, Tamper has emerged as a beloved haven for food enthusiasts and coffee aficionados alike. Founded by Jon and Chrissie Perry, Tamper Coffee Shop Sheffield draws upon their New Zealand heritage to curate a unique dining experience. Their passion for exceptional food and coffee led them to create a haven where the warmth of Kiwi hospitality and the richness of New Zealand flavours are infused into every dish and cup. Tamper is renowned for its brunch and lunch offerings, which feature fresh ingredients and daily specials, that pay homage to the country's vibrant food culture. From hearty plates of Eggs Bene and Kiwi Big Breakfast to innovative twists on classics like Kiwi Burger, Tamper's dishes are a testament to the culinary team's commitment to perfection.

With skilled baristas who approach coffee-making as an art form, guests are treated to an exceptional range of coffee creations that cater to all preferences. Whether it's a velvety flat white, a bold long black, or an intricately designed latte art masterpiece, or the classic Kiwi 'Milo', each cup is a testament to the baristas' dedication and expertise. But Tamper is not content with merely serving world-class coffee. The establishment also proudly offers a selection of freshly pressed juices, wines, and local beers on tap, providing a well-rounded experience that caters to diverse tastes.

Accordingly, visit Tamper at any time, and you're likely to encounter a bustling venue, whether for a table or for takeaway coffee & pastries. Such a vibrant and popular spot therefore requires speedy and ergonomic systems to allow its fantastic team to operate to their full potential. We recently migrated Tamper to Lightspeed K-Series, and new manager Tom and his team have warmly embraced the change. It allows them to be incredibly accurate with customers' dietary requirements, suggest suitable add-ons to increase spend per head, and the intuitive POS is quick and easy to use. Splitting bills, taking deposits for events and large bookings and catering to customer's needs has never been easier.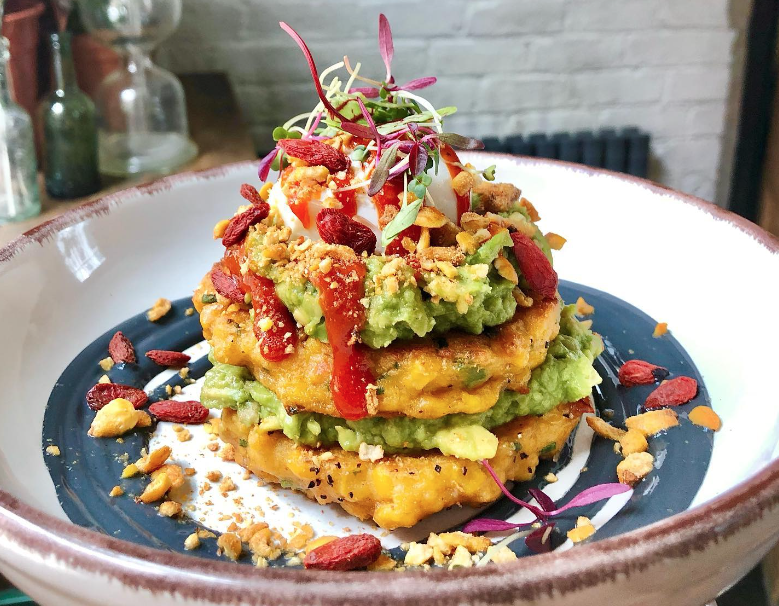 The Future for Tamper
Widely regarded as a Sheffield institution, and with such promise, we're eager to support Tamper on forthcoming projects, potentially including some new sites in other cities in the North. Watch this space!
Find Tamper at:
Website: Tamper Coffee
Instagram: @TamperCoffeeSW