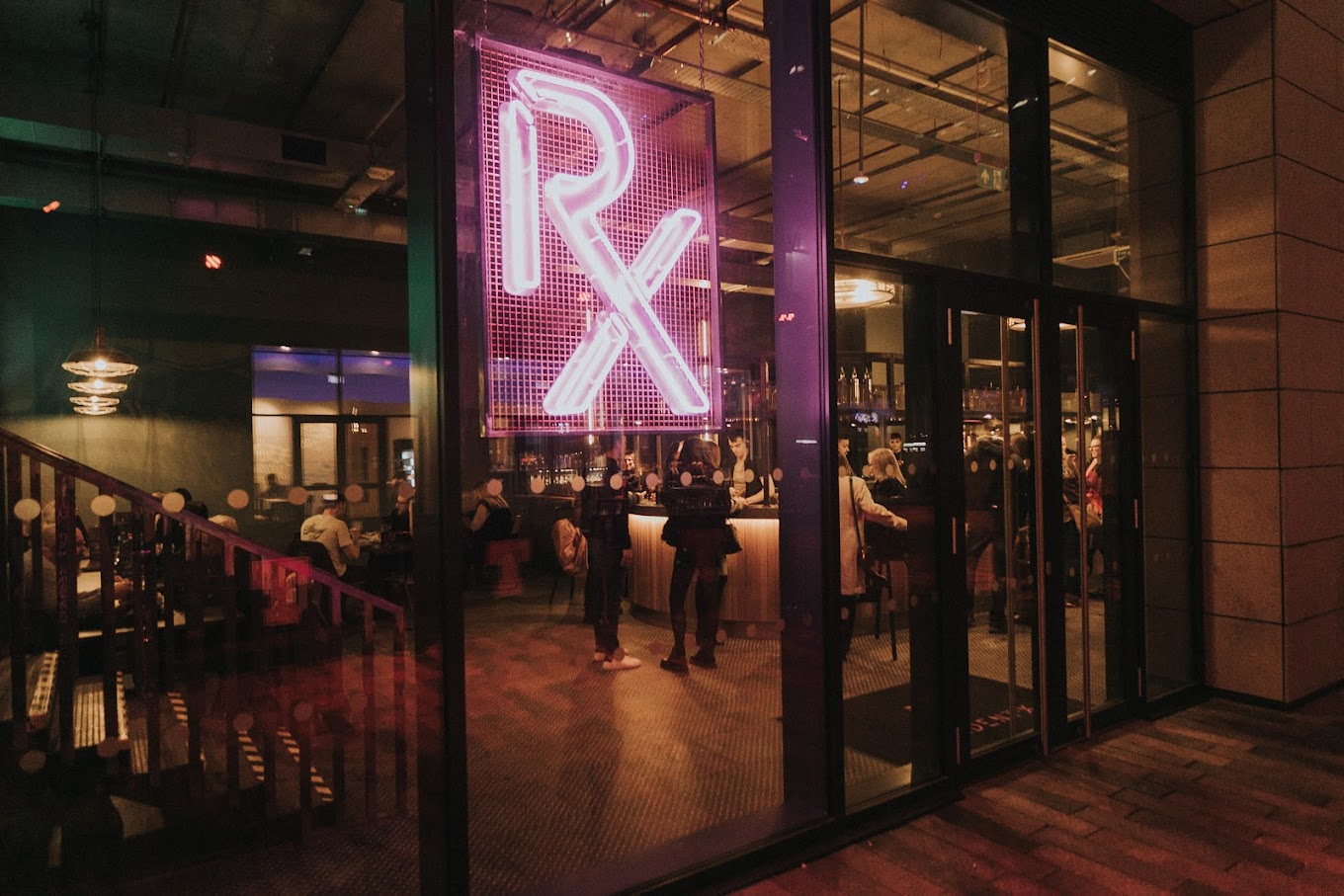 30 Nov

Resident X – Aberdeen
Pioneering Culinary Innovation Through Cutting-Edge Technology
Resident X – known affectionately by many as RX – stands as a captivating fusion of gastronomic delight and electrifying entertainment. This multifaceted establishment has redefined the dining and social experience, seamlessly blending the talents of independent food vendors with an innovative bar scene and dynamic entertainment offerings. At the 2 beautifully appointed bars, talented mixologists craft bespoke cocktails that reflect the essence of Resident X – bold, imaginative, and unforgettable.
As daylight fades, Resident X transforms into a mesmerising spectacle of light and sound. Striking light features accentuate the architectural brilliance of the space, creating an otherworldly ambiance that's both alluring and enchanting. A central stage becomes a focal point for entertainment, where live DJs and musicians fuel the party atmosphere.

Like many converted city-centre spaces, Resident X makes use of a complex layout across a large site, to house the bars, event space, kitchens, offices, and of course the main dining area. For operations to run smoothly, all of these must have strong, consistent wifi. POSUP therefore installed a strong network with access points throughout the building, whose performance we can monitor up-to-date and remotely, to ensure the site does not experience downtime in connectivity.

This allows the team to focus on what they do best, whether that's creating enough delicious dishes to feed an army of weekend party-goers, slinging perfect cocktails, or entertaining the punters.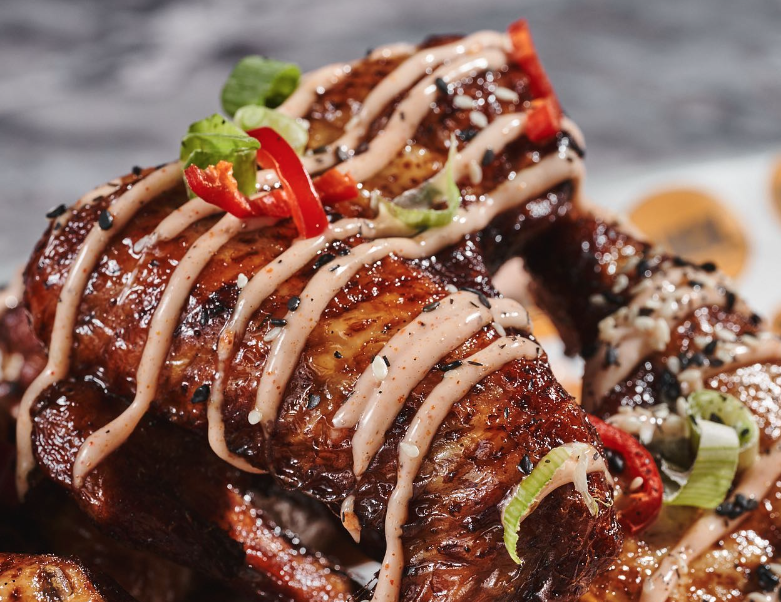 The state of at art POS system he intricate dance of inventory management ensures that each vendor is well-stocked and poised to deliver excellence with every plate.
But it's not just about efficient operations; Resident X understands the importance of a harmonious workforce. A comprehensive workforce management system optimizes staff scheduling and responsibilities, ensuring that the right team members are in place to deliver exceptional service during peak hours and special events.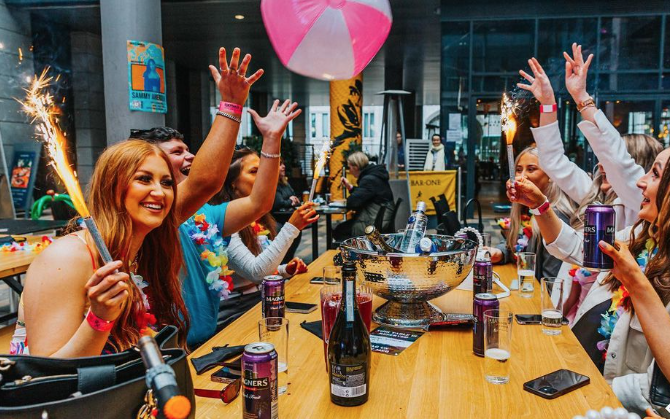 The Future for Resident X
Watching this venue go from building site to beautifully finished venue, complemented by a driven team, expertly curated food offerings and an electric party atmosphere, has truly been a pleasure for the POSUP team, and we look forward to working with them again on their next venture.
Find Resident X at
Instagram: @RS.MSQ